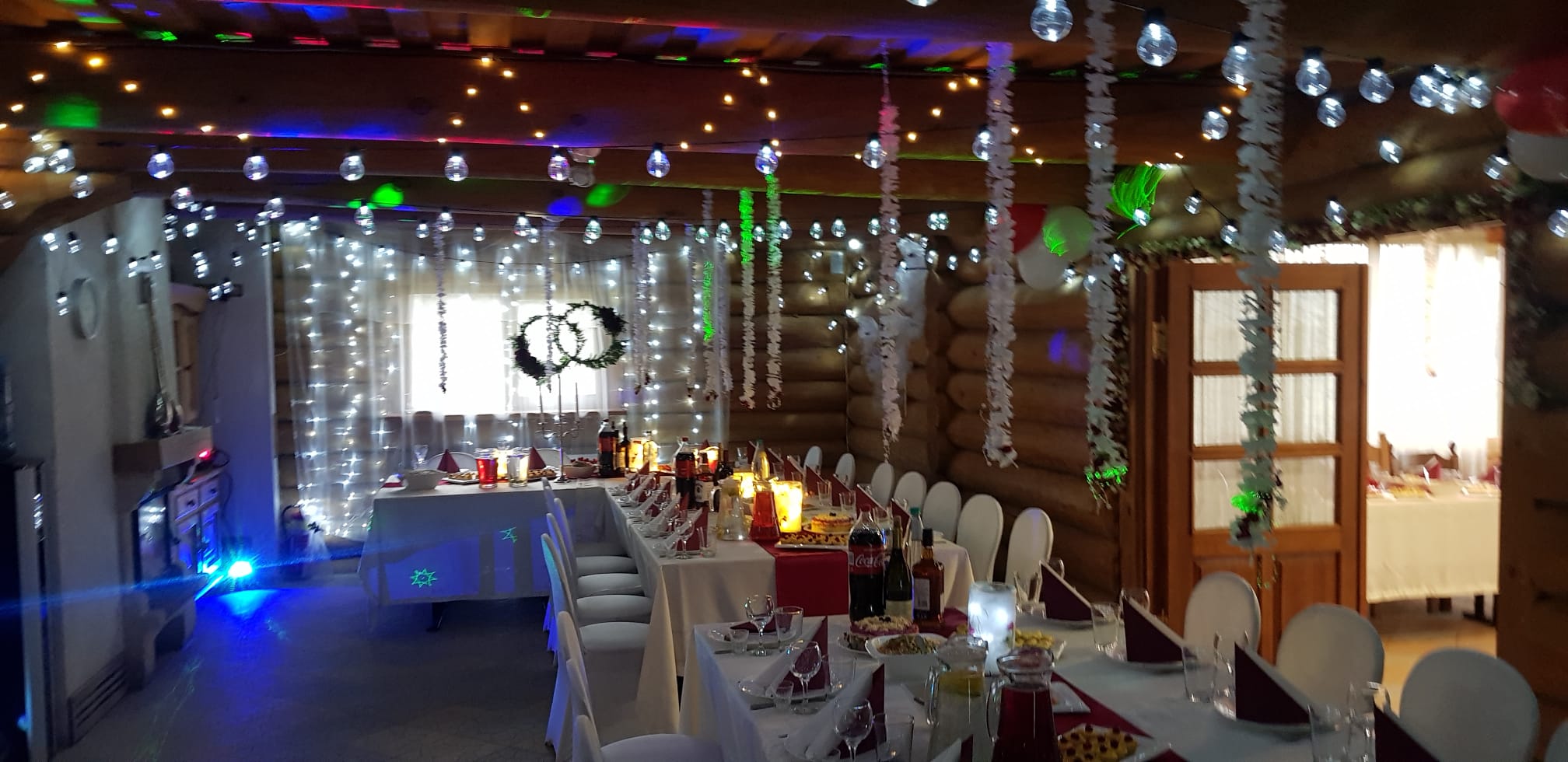 ---
We are pleased that many people have chosen us so far as a place to celebrate or to work.
---
Every year we try to expand our range of offers.

---
We offer the recreation complex for organizing of weddings, birthdays and various parties, as well as international camps for the Erasmus program participants, as well as special events for work teams are organized here every year.
---